Goveners
Dr Bill Lee
Landcare Research / University of Auckland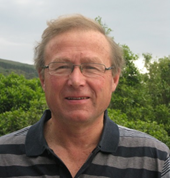 Dunedin
Dr Lee is an ecologist based at Landcare Research in Dunedin. His research interest in indigenous grasslands focuses on avian and mammalian herbivory, soil-plant interactions, the impact of fire, and factors controlling community composition. Bill has served as a Governor since 1996 and became Chair of the Trust in 2009.
http://www.sbs.auckland.ac.nz/people/wg-lee
Professor Richard Duncan
Institute for Applied Ecology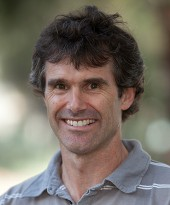 University of Canberra
Canberra
Professor Richard Duncan is an invasive species ecologist currently at the University of Canberra. Previously at Lincoln University, Richard has published extensively on avian extinctions, exotic species invasions in protection and agricultural landscapes, plant-animal interactions and the dynamics of indigenous grassland ecosystems. His recent work examines the ways in which invasive species arrive, establish, spread and impact natural ecosystems. Richard served the Trust as a Science Advisor (2006-2010) before becoming a Governor in 2010.
http://appliedecology.edu.au/people/richard-duncan/
Professor Kath Dickinson
Department of Botany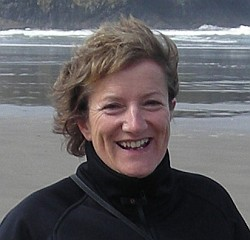 University of Otago
Dunedin
Professor Kath Dickinson has had a long involvement in research supporting the sustainable management of indigenous grasslands. She has led numerous research projects investigating the biodiversity values, threats and dynamics of indigenous grasslands and the ecosystem services they provide. Professor Dickinson teaches advanced courses on conservation and New Zealand vegetation and is involved in the Alpine Ecosystems Research Group. Kath has been Science Advisor (2000-2015) before becoming a Governor of the Trust in 2015.